With our awesome community, you will walk your sacred path to know yourself better and create your life from the perspective of your Higher Self.
CLICK HERE
Your Cardinal Connections Membership Program
ALIGN YOUR SOUL TO TRANSFORM YOUR LIFE WITH HIGHER CONSCIOUSNESS
Dive into a powerful selection of life-changing books that will

 expand your heart, mind and soul.
Join us an amazing adventure as we read life-changing books together and connect to the wisdom of the Cardinal Method.
Dive into Profound

Wisdom
Dive into a curated selection of life-changing books that will expand your hear, mind and soul. Our community is dedicated to exploring the deepest truths and teachings that lead to genuine personal growth, expanded brain power and spiritual connection.
Explore a New Journey
This membership program is designed to guide you on a journey of self-discovery and personal growth
Be Authentic
Get to know yourself better and start living from the truth of your heart with Your Cardinal Connections Path
Raise your Vibrations 
Dissolve the inner blockages that don't serve you, connect to abundance  and attract the best of life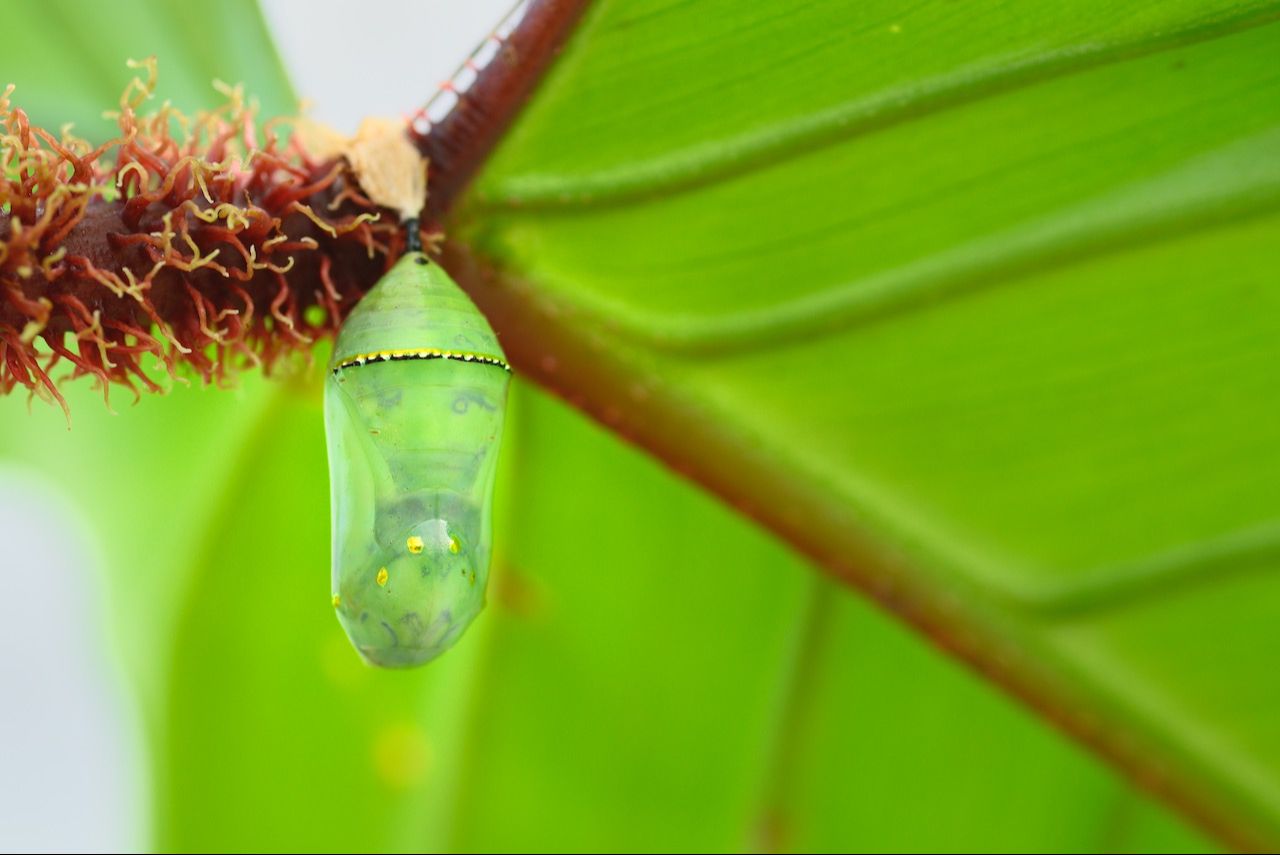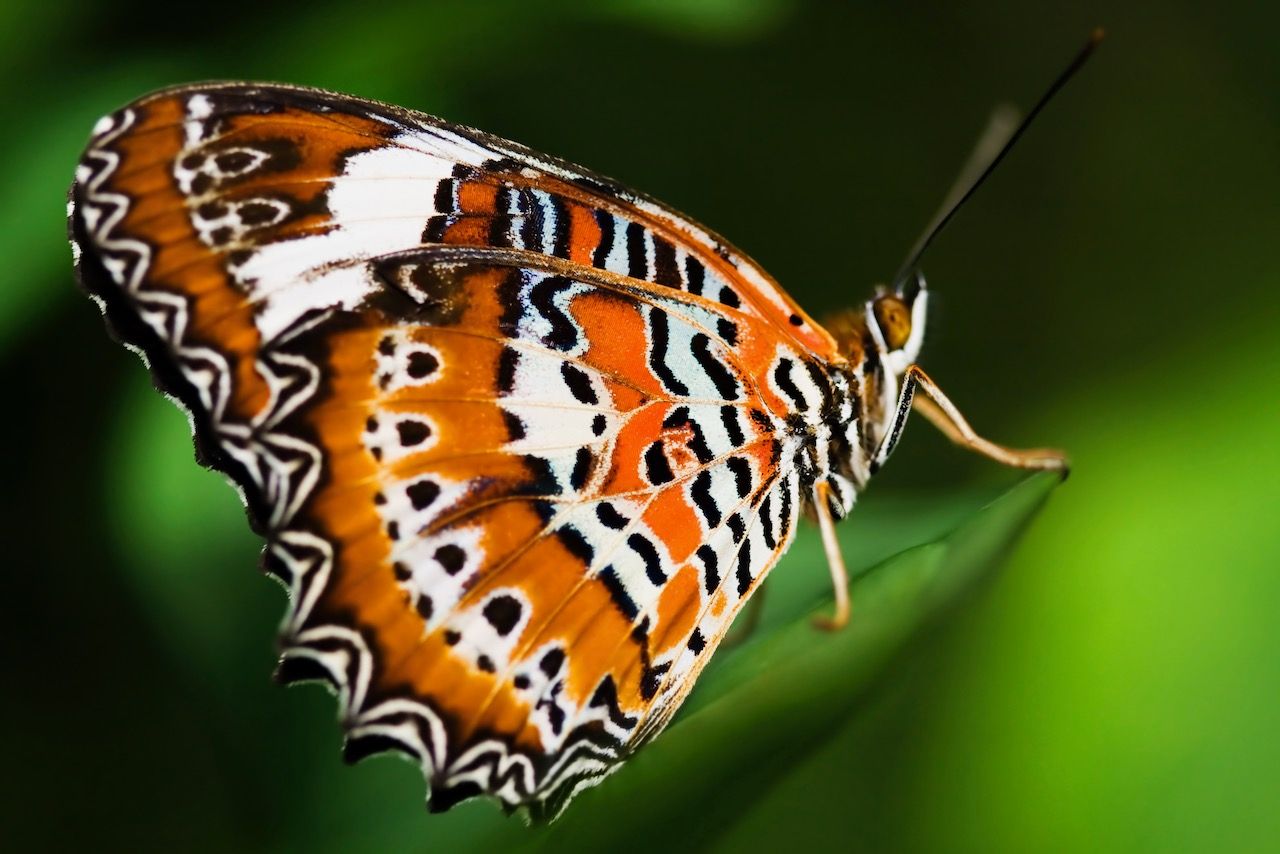 ✔️

Connect and Flourish: Our community is a beautiful space of like-minded souls that create meaningful connections from the heart

 

✔️Embrace a Joyful Life: As you dive into life-changing books with us, you'll awaken the joy that already exists in your soul
✔️Your Sacred Path Awaits You: Don't miss the chance to be part of a transformative community that celebrates the magic of self-discovery and spiritual connection
JOIN US HERE
Valuable insights, practical exercises, and
guidance for self-reflection
You will have an immersive experience every month, where participants dive into the wisdom of powerful books and engage in experiences that align with the Cardinal Method philosophy.
Exclusive Access 
You'll have access to our exclusive digital library to immerse yourself in limitless treasures of wisdom and inspiration.
Book Club Discussions
Engage in stimulating self-knowledge processes that enrich your understanding and deepen your connection who you truly are.
Practices for Expansion
 Throughout the meetings, we'll have unexpected inspirations and giveaways, spreading joy and gratitude among our members.
Here is a list of the books we will be

reading throughout the program: