Life connection happens when you live from the heart.
Hi, I'm Paola Ranova, creator of the Cardinal Method of Life Connection, and I'm so happy to see your heart has guided you to come here.
Right now, you're here for a reason.  On a soul level, you probably feel it's time to know yourself better, and and when that happens, you naturally start to transform the aspects of your life that are not so great.
When you get to know the Cardinal Method, the knowledge and practices you'll learn will encourage you to live from the truth of your heart and create more joy for yourself.  
You'll feel shifts happening in a subtle, natural and very profound way. It will be great to witness how these new, transformative life experiences will unfold for you! Let's start diving in.
GET STARTED
Amazing Results
Sign up for our Newsletter for weekly content
You'll be inspired to create more clarity, ease and joy in your life as you get more familiar with the Cardinal Method
You're safe with me. I'll never spam you or sell your contact info.
Cardinal Method Online Constellations 
This soul healing experience is held in a safe, trusting online environment. You will work on generational healing and release emotional pain and blockages using crystals. Cardinal Method Constellation Group Sessions focus on individual consciousness, responsibility for self, and how we can move forward by clearing away family pain and unconscious fears. It helps to develop a clear mind and creates more connection with abundance and the flow of life.
Have Your Own Cardinal Method Online Constellation
You can represent in Cardinal Method Constellations not only to understand your own issues as you witness the Constellations of others, but also to help everyone heal their lives and families . By being online when a constellation is happening, you may or may not be called to represent in the field. 
Participate in Cardinal Method Online Constellations
Cardinal Method
Constellations Program
1 Exclusive Constellation a mouth and

 

FREE PASS

 

for ALL Cardinal Group Constellations 
SIGN UP HERE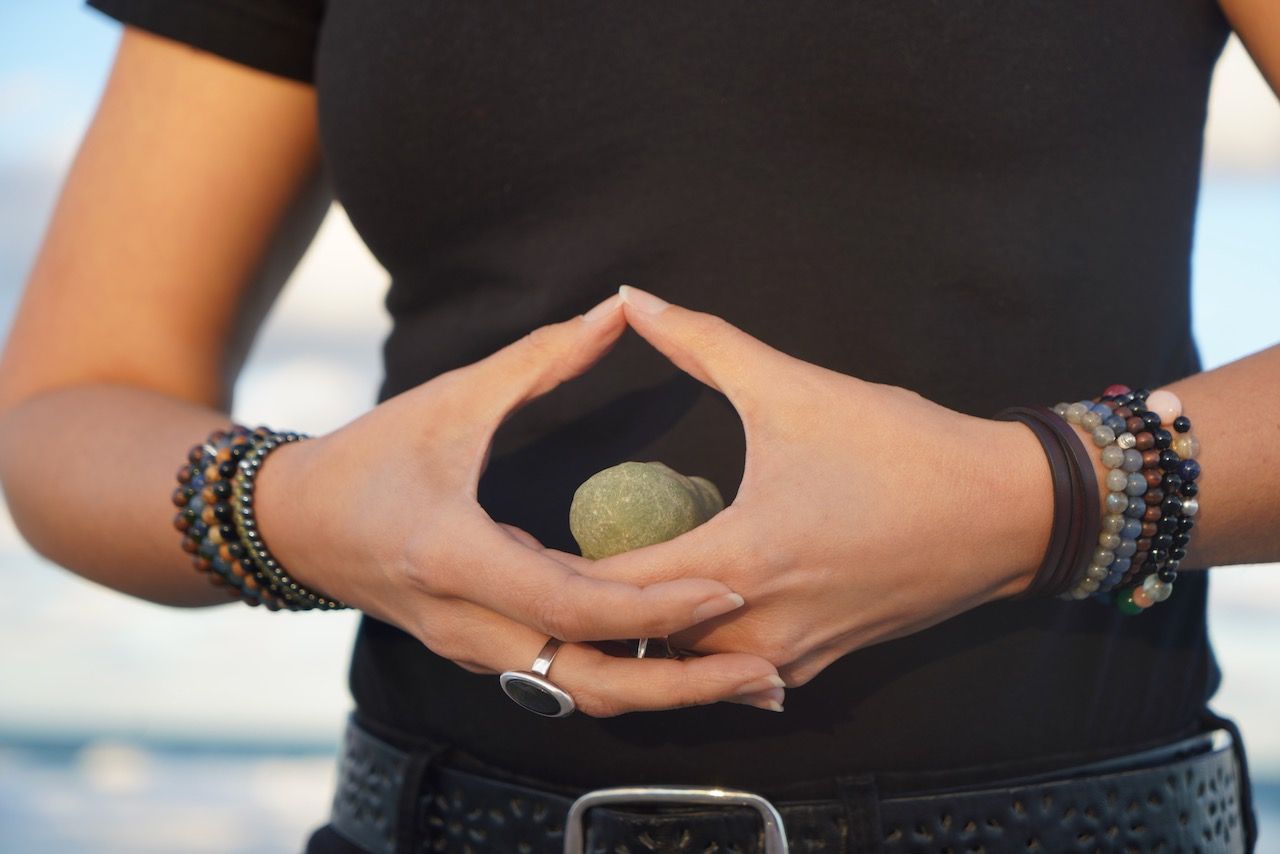 BALANCE YOUR CHAKRAS WITH 
CARDINAL METHOD CRYSTAL MEDITATIONS
CREATE MORE CLARITY, EASE AND JOY IN YOUR LIFE 
See results in less than 1 month
CLICK HERE TO LEARN MORE
What is the Cardinal Method of Life Connection? 
It's a transformative consciousness and energy healing modality that can create very powerful shifts in your life.
The Cardinal Method is an energy healing system designed to bring soul healing, consciousness expansion and the joy of life to your heart, and it has been helping thousands of people all over the world since 2015.
The Cardinal Method theory consists of four foundational pillars of inspiration - Hindu wisdom, Western philosophy, Indigenous traditions, and Family Constellations. Cardinal Method practices use crystals and the forces of nature to connect you to your true self so that you can create tangible shifts and improve the overall quality of your life.
LEARN MORE HERE
Paola's work is unparalleled. Our clients receive so much
benefit from her unique work with The Cardinal Method.
- Janet Galipo, Doctor of Oriental Medicine, Creator of San Baio and BodyIntuitive
The Cardinal Method of Life Connection is such a unique and profound path to healing.
- Holly Steflik, Advanced BodyTalk Practitioner and Instructor
"Paola Ranova's unrivaled expertise has proven to be transformative in the lives of those she works with."
- Ana Izquierdo, Alternative Medicine Practitioner
Online Courses
Release inner blockages and manifest your highest potentials with Cardinal Method Online Courses
Cardinal Method For Energy Healing
Learn 7 Techniques with Crystals and the Cardinal Method Mindset to Transform your Life
LEARN MORE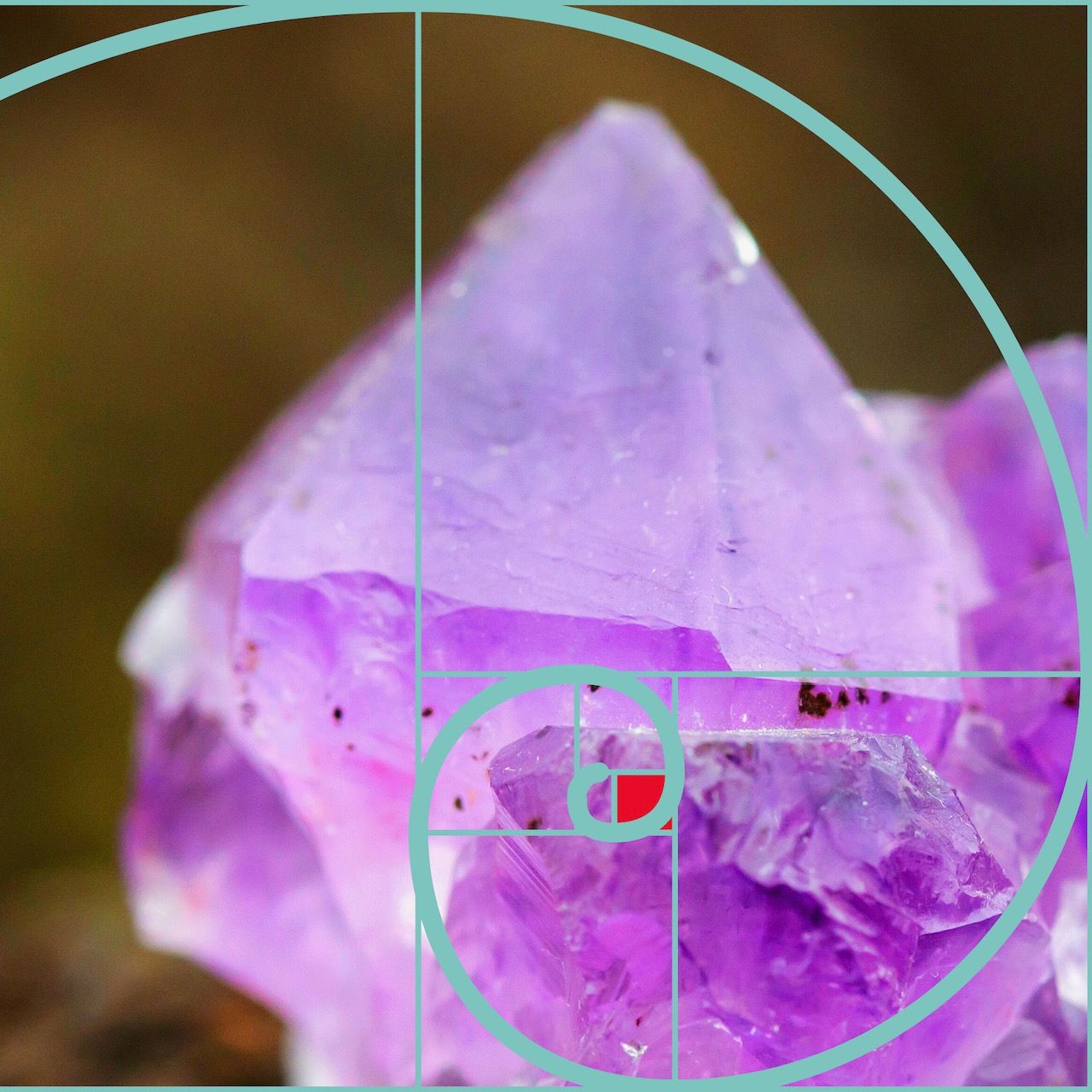 Cardinal Method Constellations Facilitator
Become a Cardinal Method Constellations Facilitator and learn how to professionally conduct group soul healing using crystals.
LEARN MORE
Your Cardinal Connections Supercharged  Online Course
 Based on the book Your Cardinal Connections, this is a THREE-HOUR Online Course to bring even more meaningful experiences to your life-connection journey.
LEARN MORE